Serial Data,
High Definition.
Free. Open source. Runs everywhere.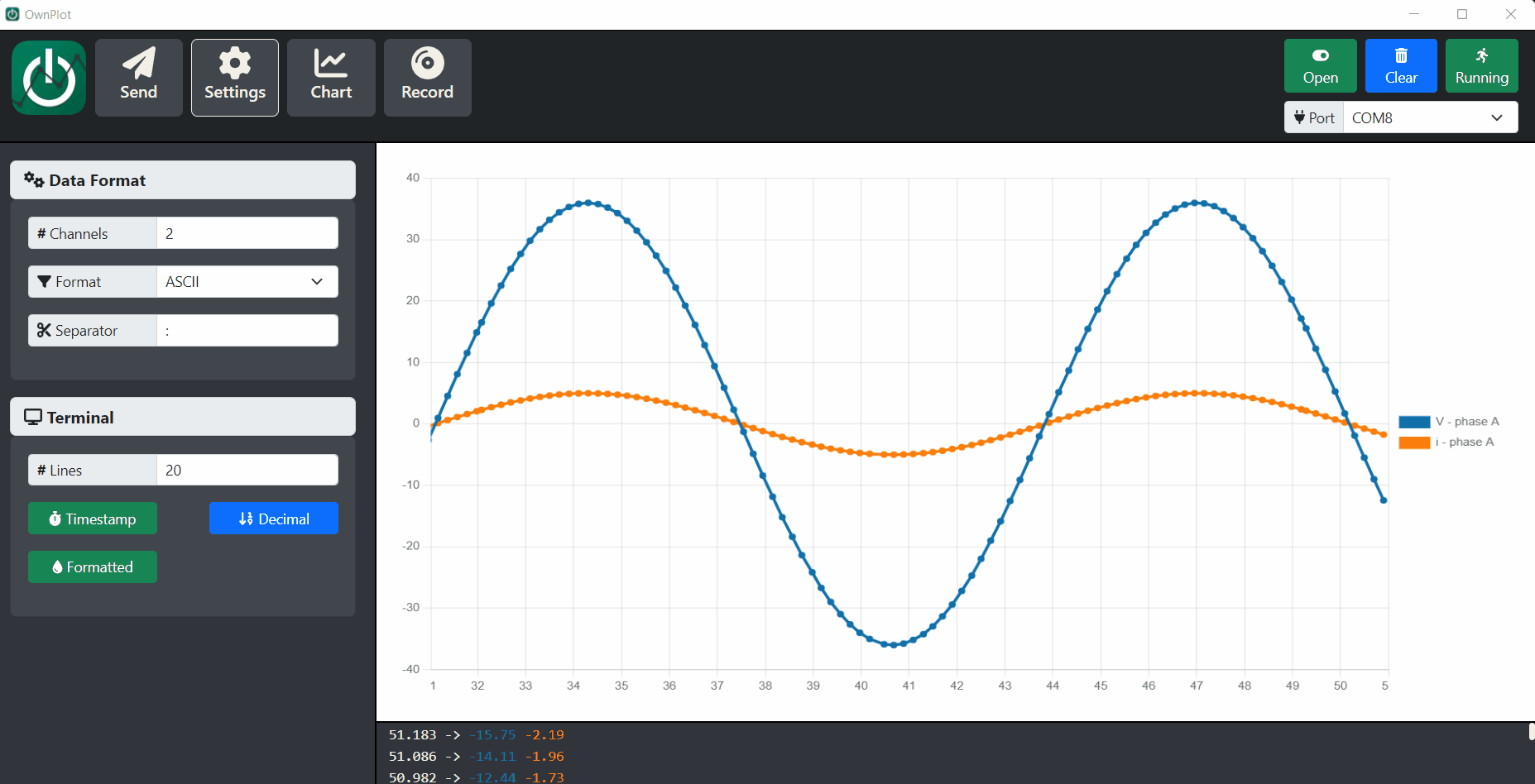 Interact with your dev board



Format data

in your own configuration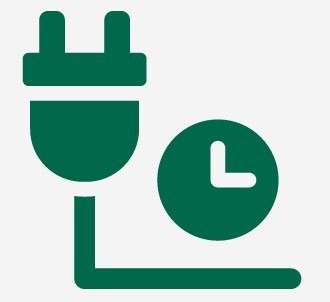 Visualize data from any computer.
Simply select the port and visualize your data in real time in the chart.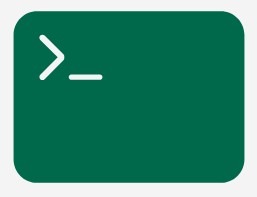 Get precise data easily.
Record timestamped data to a .csv file or make a fast copy-paste from the terminal.
An open-source philosophy
Free to use, developed by a community of makers.
Challenging ongoing project, new features and improvements are released regularly.
Join us in the development process!