Twist
Power Module
Smart. Reprogramable. Stackable.
For DC and AC applications up to 110V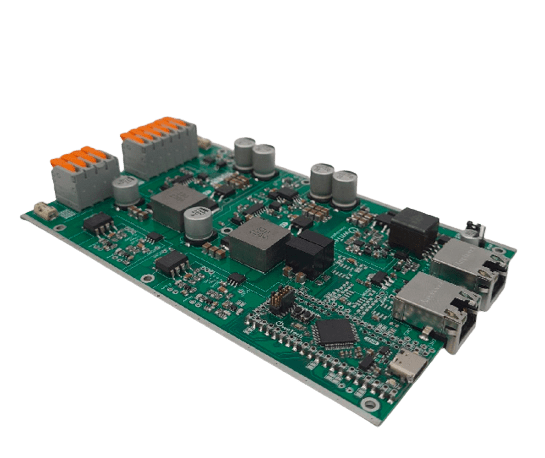 Easily connect your power input/output


Plug-in
your computer via USB
Power libraries ready to use
Build your solution from a wide library of applications.
Need more? Power UP!
In-built modularity allows you to connect Twists together to reach your target power.
An open-source philosophy
Free to use, developed by a community of makers.
Challenging ongoing project, new features and improvements are released regularly.
Join us in the development process!