Your tool for fast prototyping in Power Electronics
Democratizing Access to Power Electronics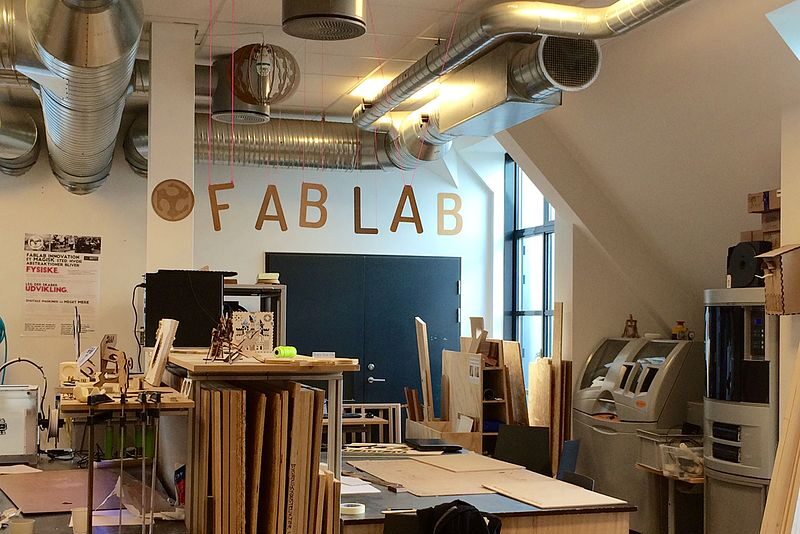 Makers
A easy-to-learn and unique solution for fast prototyping any of your projects. It's the "Arduino" of Power Electronics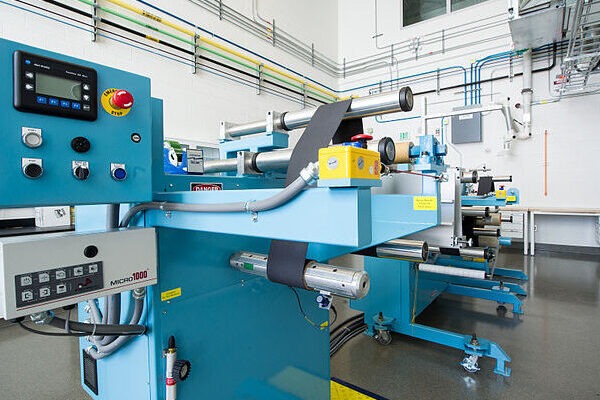 Business
Find out how our converters help you cut your time-to-market. Innovate faster.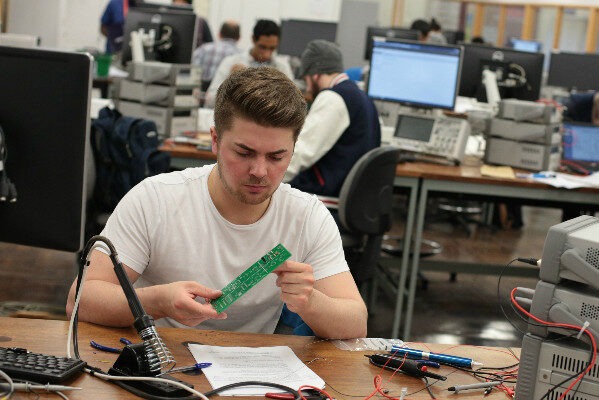 Universities
A perfect tool for learning and teaching power electronics at both undergraduate and graduate level
One hardware. Many functions.
An inverter for your isolated cottage? Challenge accepted.
You wish to connect an IOT sensor to the grid? OwnTech is here.
You wish to optimize your photovoltaic production? OwnTech knows how.
You want to safely charge your battery? OwnTech does it.
You wish to pump water for your isolated community using renewables? We've got you covered
Speed-control of an asynchronous machine? OwnTech can help.
Your project has too many LEDs? With OwnTech you can easily power them all.
Your small wind turbine needs a boos? Control it with OwnTech.
Software defined power converters
OwnTech completely changes the user experience in Power Electronics through its open-source technology suit. It comprises a standard and reprogrammable power hardware, a simplified IDE, the OwnTech Power API and function libraries.
A simplified Graphic User Interface
Choose your conversion function directly from the available public libraries and activate them over your power converter in one click.
No matter your experience
From a simple user to a hardened developer, OwnTech proposes an user experience adapted to your needs and skills.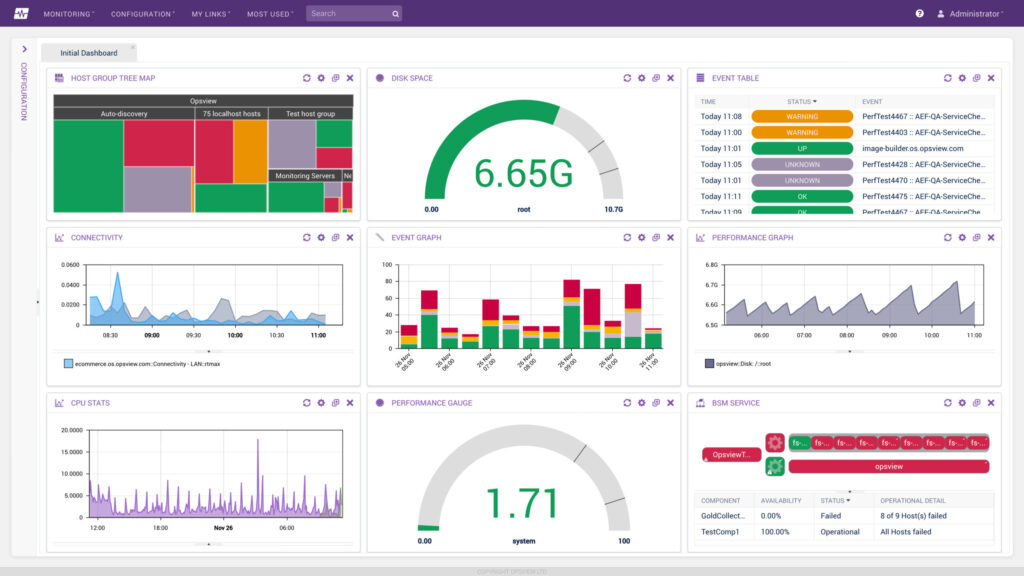 With a myriad of available functions, you can focus on developing your project and keep track of its performance.
You converter is comes with a library of functions which can be used to adapt the standard hardware to your specific use case.
OwnTech power modules can be connected in parallel to provide the power level that you application needs.
Natively compatible with existing digital solutions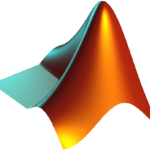 OwnTech provides examples on how to drive you power converter using Matlab Simulink and STM32-based tools. You can test your existing control algorithms!
Simulink drivers are available so that you can focus on developing your function based on the blocksets you already work with.
An intuitive IDE. A solid Power API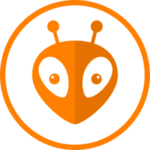 OwnTech allows for the fast prototyping of functions by using a simplified IDE and the OwnTech Power API. A documented library containing examples is also available to quick-start your devleopment.
By combining the flexibility of PlatformIO, Zephyr and GIT, you can install the OwnTech API in a single click and be ready to code.
An unified user experience
Designing a power converter is not easy. With OwnTech you have an unified envirionment where the hardware and the software are already compatible with one another and ready to be personnalized.
A simplified user interface will allow you to quickly understand the technology suit.
You can also customize your applications using the simplified IDE provided with the technology suit.
Whenever you are ready, you can deploy you application and start collecting data though the integrated dataware monitoring platform.
You have access to all the documentation comprising calculation notes and user manuals.
You can share your ideas and issues with the community to get that precious help we all need to make projects come true.
Three standard power hardware blocks to cover all your needs
The OwnTech technology suit is fully Open-Source. This fantastic fast-prototyping tool IS and WILL remain open for all. Forever. The solution you create using the Open-Source Tool is your to dispose of. Share it with the community or keep it to yourself. It is your choice. Just like with LibreOffice, the software is free but the document is yours.
An Open-Hardware power converter guarantees that you can always understand the technology. Together, let's simplify the maintenance of power converters.
A community handling a Common that evolves fast is a stardard that allows for decentralized growth to the benefit of all.
OwnTech is above all a community ready to help. Together, let's go further.